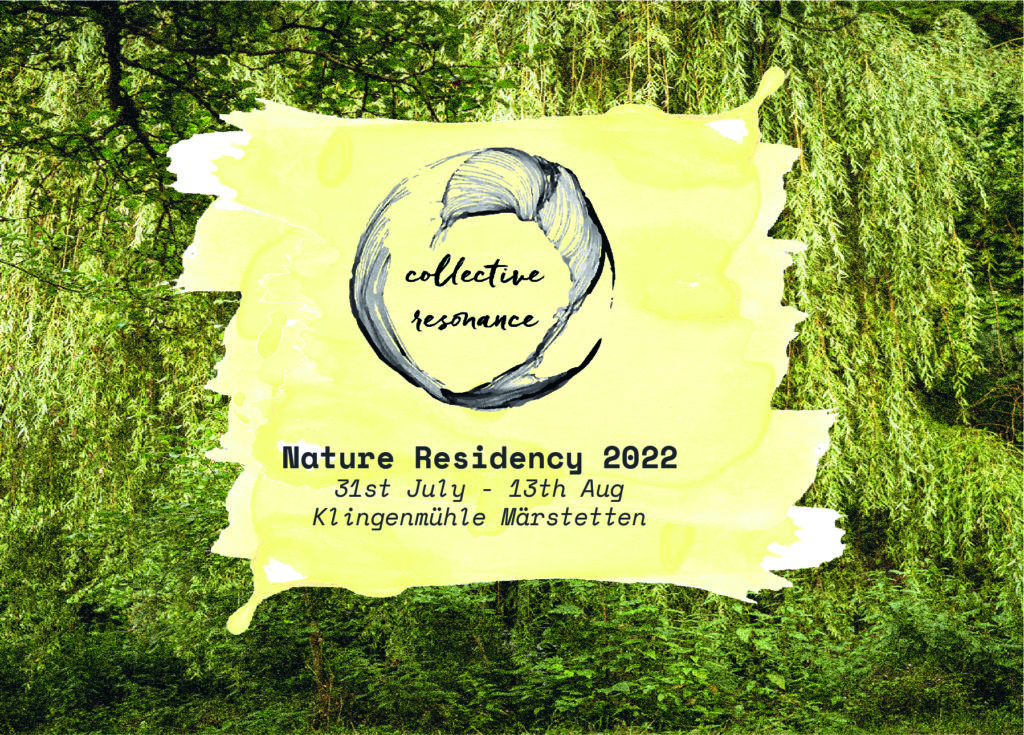 For one or two weeks we will tune-in together in the midst of mother nature, on the magic grounds of Klingenmühle and embark on a journey of self-discovery and transformation.

Our vision for this nature retreat is to create a breeding ground for individual and communal development. A playground to unfold as the beautiful human being we came here to be.

During the retreat spacious glamping-tents will be our home and our kitchen team will provide us with fresh vegan/vegetarian soulfood.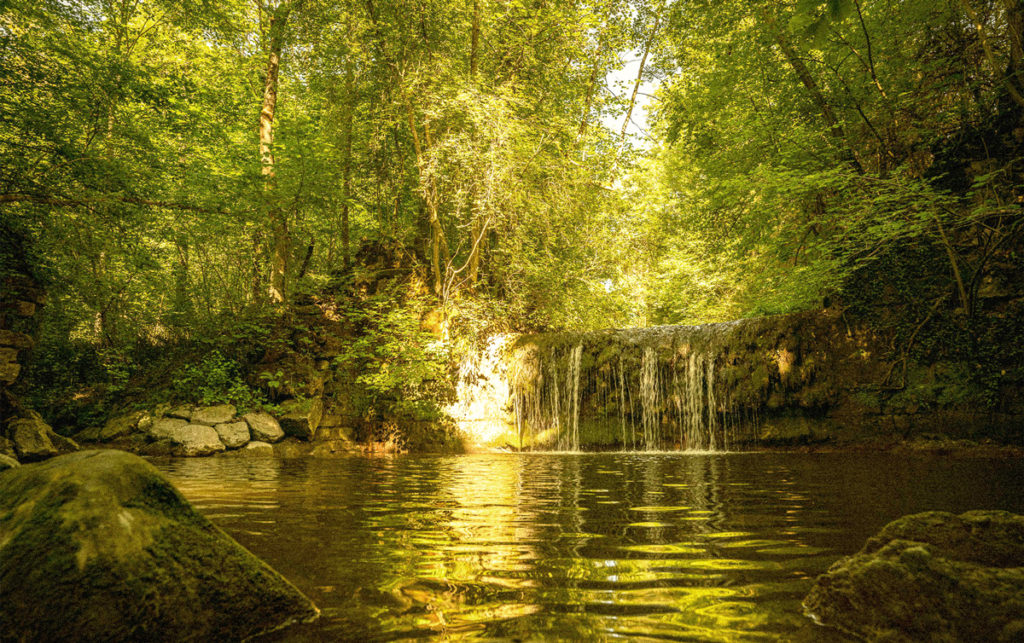 Being in retreat means going deep. When we live close to nature in a community for 1 or 2 weeks we dive deeper than in a weekend workshop or 3-day seminar. It is about prototyping a new lifestyle, discovering a new self, and rewind our habitual patterns in connection with the mirrors of a tribe. Time and space to try things, challenge yourself and integrate what takes time to land.

During the two-week program we weave together practices from different areas into one holistic experience:
Mindfulness & Embodiment
Authentic Self-Expression & Play
Conscious Love & Sacred Sexuality
Community Living & Relating
Does it resonate?